I am a lawyer based in Abbotsford, BC, practicing exclusively in the area of family law. I have extensive experience assisting clients in reaching negotiated settlements and representing clients before the Provincial and Supreme Courts of British Columbia.
As a family lawyer, I strive to bring a compassionate and mindful approach to my work. I pride myself on my ability to advocate fiercely for my clients, both in and out of court, while still guiding them toward negotiated settlements whenever possible.
I have experience working with LGBTQ2S+ clients and am very happy to do so. While it should go without saying, I recognize that the Fraser Valley is not always a friendly place for LGBTQ2S+ folks.
I received a Bachelor of Arts in English from the University of the Fraser Valley in 2005 and attended law school at the University of Victoria, where I received my Juris Doctor in 2012. I was called to the British Columbia Bar in 2013 and practiced at two full-service firms in the Fraser Valley before founding Flow Family Law.
When not practicing law, I enjoy reading, yoga, spending time with my family, and walking and hiking in nature. Do not be surprised if you see me in wild, examining some moss on a tree branch or just listening to a creek. I am a certified yoga instructor but have taken time away from teaching to focus on my legal practice and my family. I currently serve on the Board of Directors of the Reach Gallery Museum in Abbotsford.
Stephanie B. Talbot
Flow Family Law Corporation
33783 Essendene Avenue
Abbotsford, BC V2S 2H1
Tel: (866) 717-0808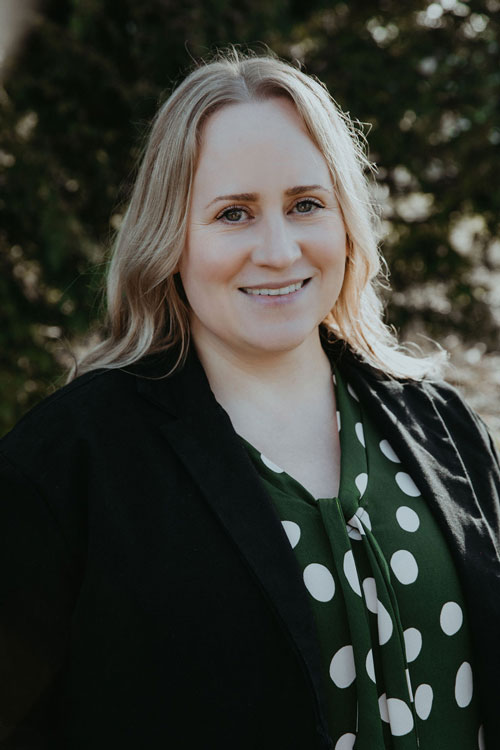 Lawyer/Founder
Flow Family Law Corporation
Areas of Practice:
Education:
BA (English) from UFV, 2005
Juris Doctor from UVic, 2012
BC Bar
Memberships & Associations:
Serves on the Board of Directors of the Reach Gallery Museum in Abbotsford