Sandra has been a family law lawyer for 30 years, with a focus on resolving disputes through negotiation, mediation and collaborative law. Her goal is to find practical, cost effective solutions for her clients, to enable them to navigate their post-separation journey with confidence and help them achieve best possible outcomes for their children.
Sandra is qualified Collaborative Lawyer and is accredited by the Law Society of BC as a Family Law Mediator, a Parenting Coordinator and Family Law Arbitrator. She has also qualified as a child interviewer and has been asked by parents and the courts to prepare non-evaluative reports on children's views of matters affecting them.
Sandra brings her skills and experience as a family law lawyer, mediator, and child interviewer to the work she does as a parenting coordinator. Through education, communication coaching, conflict and case management, Sandra helps parents resolve their disputes, making decisions (determinations) when needed.
Sandra has completed and continues to do coursework in areas that intersect family law: family dynamics, high conflict separations, separation and attachment, child development, parenting plans, and children's participation in the justice process. Sandra also has experience as a parent of two children now in their late teens who have attachment, neurodevelopmental and learning challenges.
When not at the office, Sandra enjoys spending time with friends and family, walking their German Shepherd, and spending time at the barn each week, refining her equestrian skills with Leo, Reggie and Copper.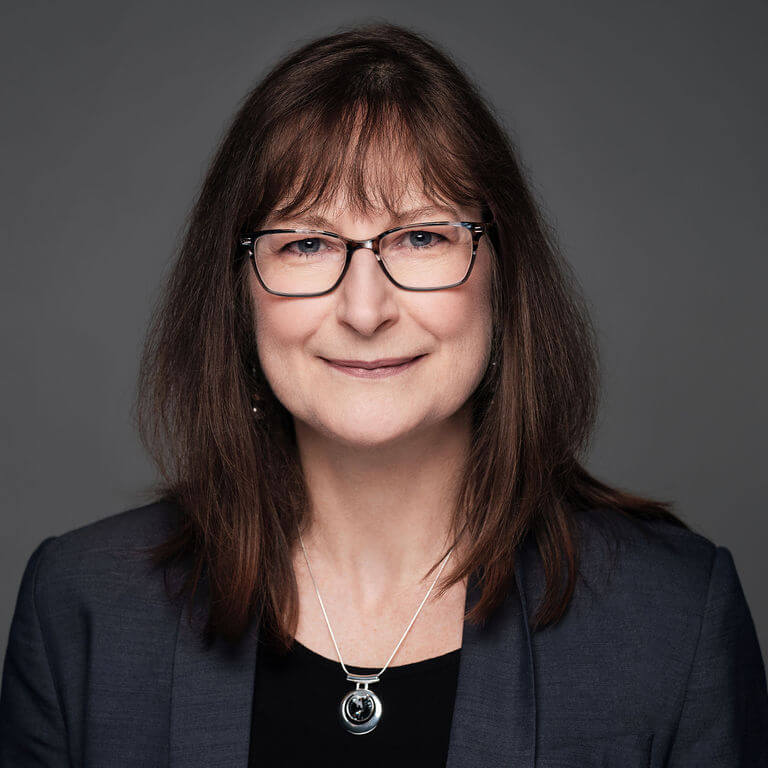 Family Lawyer, Mediator, Parenting Coordinator, Collaborative Lawyer
Practice Areas:
Adoption
Divorce
Annulment
Agreements – Separation, Cohabitation, Pre-nuptial / Marriage, Property, Co-ownership
Parenting Plans –Guardianship, Custody, Parenting Time, Parental Responsibilities
Support, Property Division & Debt Resolution
Mediation
Collaborative Law
Hear the Child Reports
Parenting Coordination
Unbundled / Limited Scope Services
Independent Legal Advice
Education:
Law degree (LLB) - University of Alberta - 1987
University of Alberta - 1983-1984
Concordia College - 1982-1983
Collaborative Law
Family Law Mediation Certification
Family Law Arbitration Certification
Parenting Coordination Certification
Professional Memberships:
The Law Society of BC (1990)
Canadian Bar Association (1995)
Collaborative Association (2002)
BC Parenting Coordinators Roster Society (2007)
Hear the Child Society Roster (2012)
Community Involvement:
Access Pro Bono (since 2010)
People's Law School – past presenter
Divorce Care– guest speaker, family law (since 2007)
MCFD Adoption Education Program– guest speaker, parent panel (2009–14)
Stepping Stones (youth parenting program) - Advisory Board (2004-07)
Peace Portal Counselling Centre - Advisory Board (1999-2001)