Rebecca's focus is on empowering people as they navigate the unique stresses (and opportunities) that accompany the significant life transitions of separation, divorce and new relationships. She feels fortunate to be part of a law firm and collaborative networks that understand it is a privilege to support families through times of challenge and transformation. Rebecca believes in the ability of people to make good choices for their children, finances and future.
She practices in the areas of mediation and collaborative family law, as well as drafting and negotiating separation agreements outside of court. She believes so strongly in the value of collaborative practice that she is a member of the Collaborative Association of the Lower Mainland (CALM), Collaborative Divorce Vancouver Association (CDV), the Collaborative Roster Society of BC and the International Association of Collaborative Professionals (IACP).
Although not a therapist, her Masters of Arts degree included Marriage and Family Counseling courses in family systems. Prior to practicing law, Rebecca worked with families in the non-profit sector and university students as a UBC chaplain. When Rebecca shifted her career to law, she augmented her studies with hands-on training in mediation, worked with Provincial Court judges for a semester during law school, and spent one year as a Judicial Law Clerk working for 6 judges of the BC Supreme Court in Vancouver. These experience have deepened her understanding of the law, but also solidified her passion to see families avoid the emotional and financial cost of litigation and rise to the occasion of reaching their own agreements that meet the needs of the whole family and both spouses can live with moving forward.
Outside of work, Rebecca enjoys walking her dogs down to Cultus Lake, exploring the world with her husband and cheering on her three young adult children.
Rebecca Stanley
Lawyer / Certified Family Mediator
Connect Family Law
Working Virtually, as well as from co-work space in Chilliwack and Abbotsford and the Connect offices in Surrey and Vancouver
Tel: (604) 266 - 5004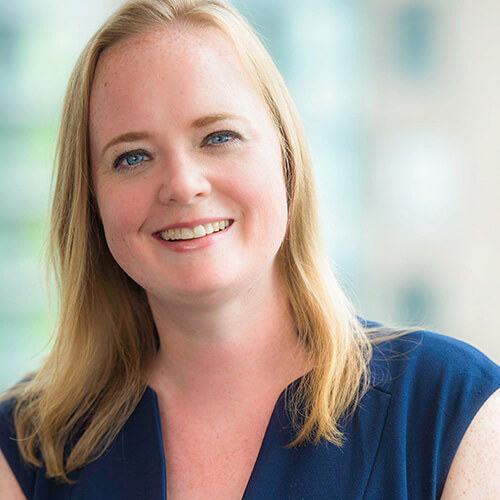 Practice Areas:
Family mediation
Collaborative law
Separation Agreements
Education:
Masters of Arts, including Marriage and Family Counseling
BC Bar
Memberships:
The Collaborative Association of the Lower Mainland
Collaborative Association of the Lower Mainland
The Collaborative Roster Society of BC
International Association of Collaborative Professionals