Crystal knows that the effective practice of family law is less about "winning" and more about finding fair and sustainable solutions to life's most complex and emotionally-charged issues. She has been finding common ground and advocating compassionately for her clients since being called to the Bar in 2014. She has worked with clients from a variety of backgrounds, ranging from her work with Legal Aid and as Duty Counsel to complex family property litigation; but she strongly prefers applying alternative dispute resolution practices whenever possible. Accordingly, she has obtained accreditations as a Mediator through the Law Society of British Columbia, and as a Collaborative Divorce Professional.
Crystal earned her law degree at the University of Windsor but has always thought of the Fraser Valley as home. She currently indulges her passion for community service and making the world a better place as an Executive member of the Rotary Club of Abbotsford.
Crystal can often be found on a mountain peak somewhere in BC or Washington, or absorbing culture and cuisine in a far-flung destination.
Crystal Arbour
Lawyer
Linley Welwood LLP
305 – 2692 Clearbrook Rd. Abbotsford, BC, V2T 2Y8
Tel: (604) 850-6616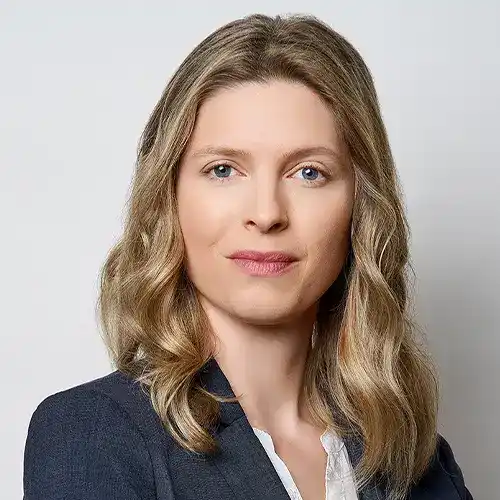 Practice Areas:
Education:
BA (Archaeology & Anthropology) from Simon Fraser University
Juris Doctor from University of Windsor
BC Bar
Memberships:
Law Society of British Columbia
Trial Lawyers Association of British Columbia
Certified Family Law Mediator
International Academy of Collaborative Professionals
Collaborative Association of the Lower Mainland
Rotary Club of Abbotsford