Good Divorces: Myth or Reality?
provided by Manpreet Mand / Hepburn Mand & Glass
Here is an interesting article about a couple that had a "good divorce" through the courts: http://www.huffingtonpost.com/the-stir/good-divorces-do-exist—-im-living-proof_b_9636584.html.
Collaborative law is another process that can help people obtain that "good divorce" they want. It provides an opportunity to work together towards a resolution that is created in everyone's best interests.
April 14 is National Ex-Spouse Day!
Did you know that April 14 is National Ex-Spouse Day? In a time of "conscious uncoupling", take a minute to celebrate the positives about your ex-spouse.
Manpreet K. Mand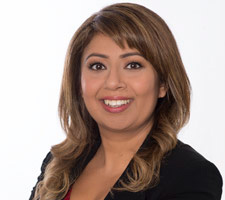 #205 – 5550 – 152nd Street
Surrey, BC V3S 5J9
t: 604.637.2878 ext. 2
f: 604.637.2877
e: [email protected]
w: www.hmglawyers.ca