A Sculpture is Worth a Thousand Words

https://www.instagram.com/p/BER5oDOj_Ek/
provided by Manpreet Mand / Hepburn Mand & Glass
This sculpture may speak to you in many different ways. During a separation or divorce, you may feel overcome by your hurt and anger and during this time of stress, you may even lose track of your true self. This can be a time when you feel most stubborn.
Collaborative law is a process that provides you with a forum where you can sit across from your spouse, be true to your inner self and begin the process of forgiving and letting go of the conflict from the past while creating agreement for the future.
Manpreet K. Mand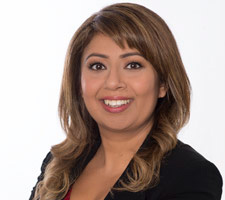 #205 – 5550 – 152nd Street
Surrey, BC V3S 5J9
t: 604.637.2878 ext. 2
f: 604.637.2877
e: [email protected]
w: www.hmglawyers.ca